Yacht: Sagacious
Submit Information on this Yacht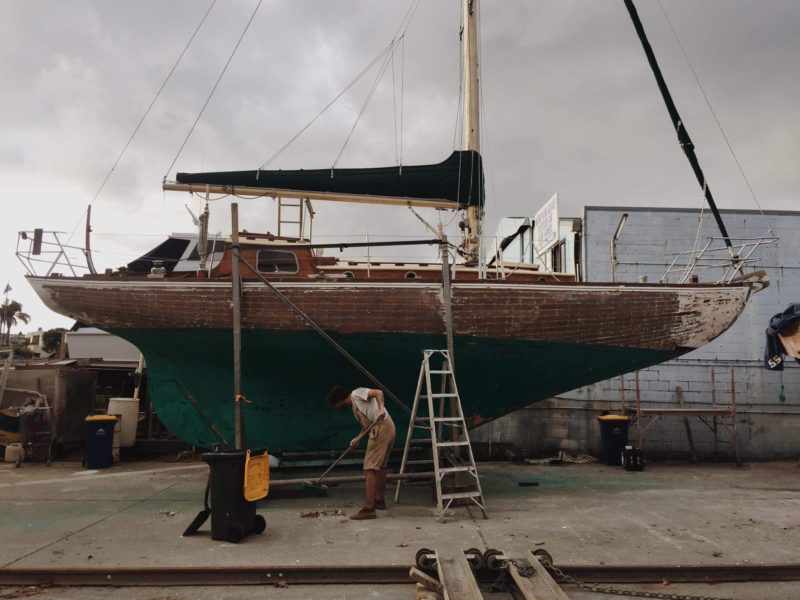 More Information wanted!
"I am currently custodian of a 37 foot cutter designed by Robert Clark and built by Shoreham Ship Building Company. She was lofted in '36 and launched in '47 as far as I know. I don't know much at all of her past or original construction, and would love to learn more.
I vaguely know the people who brought her to New Zealand in the 80s and met some people that were moored next to her in the UK, but nothing other than that. She is currently in Australia, my wife and I left NZ in November and hope to carry on to reach the UK eventually", Thomas Cashen.
Designer:
Robert Clark
Type of Boat:
Rig:
Bermudan Cutter
Year Built:
1947
Built By:
Shoreham Ship Building Company, UK
LOA m / ft:
11.2m / 37'
LOD m / ft:
11.2m / 37'
LWL m / ft:
Beam m / ft:
Draft m / ft:
Yard No:
Sail Stats
Construction:
Other: