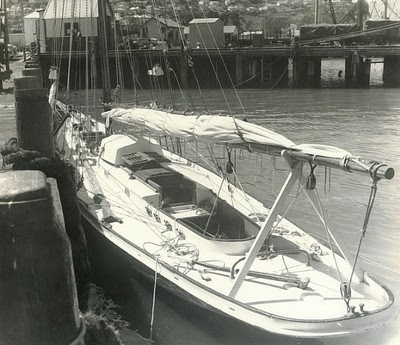 "Pastime is the first restoration of a classic South Island-built yacht," said maritime historian Harold Kidd.
The Restoration
Pastime is yet to receive her decking but the plan is to have her on the water in time for the 2021 America's Cup in Auckland.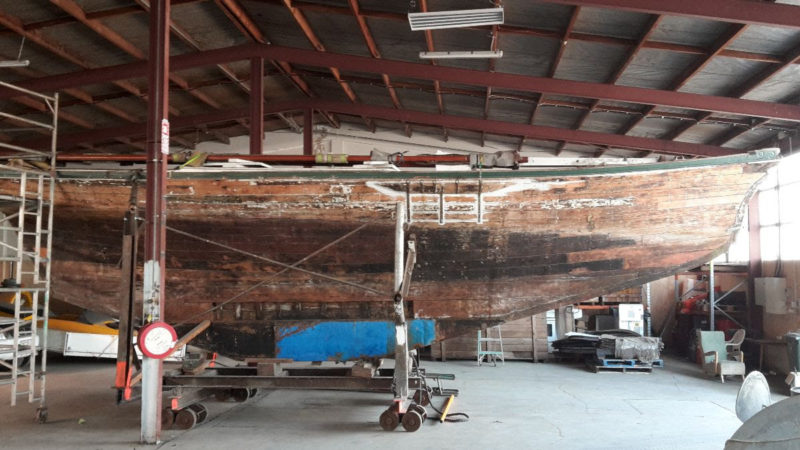 Information courtesy of Jennie-Louise Kendrick's article in 'STUFF'.