Latest Post
An account from on board Blitzen for the 1945 Mackinac Race, a "wild 200 mile dash"!
Featured Articles
The 2022 RORC Transatlantic Race will see a collaboration between two eminent yacht clubs; The Royal Ocean Racing Club and Yacht Club de France, … [Continue reading...]
Visual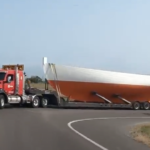 Leo Sampson takes a giant leap and moves Tally Ho to Port Townsend after 4 years of rebuilding the yacht inland. Still plenty to do but a massive step in the right direction. Hats off to Leo and team!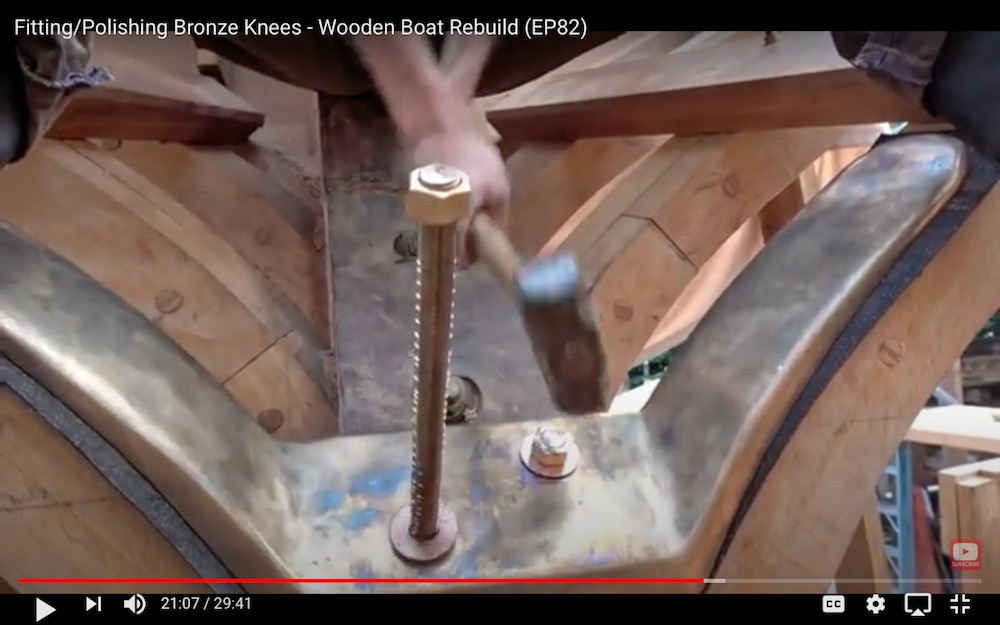 Leo Sampson is back with Episode 82. A man on a mission to rebuild a 110-year old English sailing yacht called Tally Ho. Designed by Albert Strange in 1909 (and launched in 1910), she is a well-known and important historic vessel – but after many adventures she was left in a remote port in Oregon to […]
Words
John Illingworth recounts stories from his hugely successful offshore racing career in various 'Myths', 'Monks', and 'Maids' of 'Malham'. His career, including racing the very first Sydney to Hobart, culminated in his becoming Commodore of the Royal Ocean Racing Club, founder and Commodore of the Royal Navy Sailing Association and Co-Founder of the Junior Offshore […]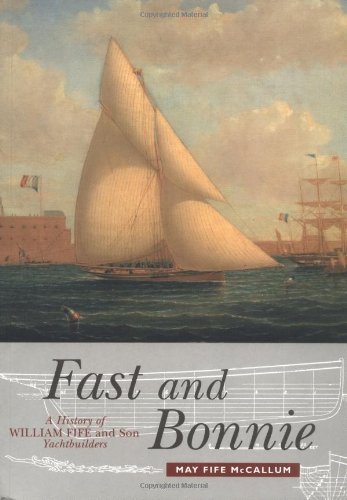 This piece of yachting history chronicles the development and progress of Fife, once the premier yacht builder in Britain. It follows its beginning in the nineteenth century until its closure in 1939, during which period almost 1,000 boats were designed and built. Three members of the Fife family, in succession, were integral to its progress. […]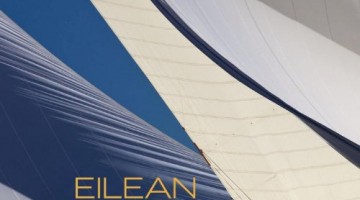 The classic yacht Eilean reflects the history of Panerai, a watchmaker long associated with the sea and yachting. Designed by William Fife in 1936, the year the first Panerai watch was produced, this 22-meter Bermudan Ketch was found nearly abandoned in Antigua in 2007. Thanks to Officine Panerai's commitment to traditional sailing culture, Eilean has […]
Jack Aubrey is a naval officer, a post-captain of experience and capacity. When The Letter of Marque opens he has been struck off the Navy List for a crime he has not committed. With Aubrey is his friend and ship's surgeon Stephen Maturin, who is also an unofficial British intelligence agent. Maturin has bought for […]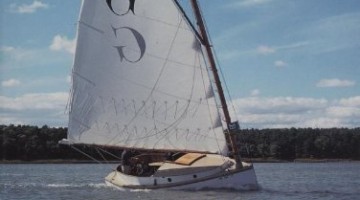 This guide offers an in-depth exploration and development of America's most unique and enduring sailboat, the Cape Cod catboat, and explains why the type has enjoyed such a strong resurgence in popularity. It offers new insights into the myths and realities regarding the catboat's origins in New York and on Cape Cod and explores the […]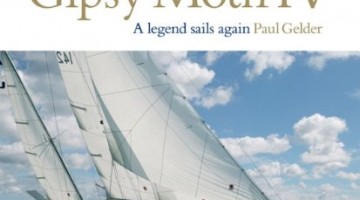 The dramatic story of Gipsy Moth IV from her epic first circumnavigation to her restoration, wreck and triumphant return. In this beautifully illustrated book, Yachting Monthly's Paul Gelder tells the remarkable story of Gipsy Moth's rise, fall and triumphant rise again. It is the definitive history of this sailing icon, illustrated throughout with never before […]
After a German submarine sinks the merchant barkentine 'Angelus', her ten crew are left to face the cold and merciless north Atlantic in a small open lifeboat without food or water. Over the next ten horrifying days, 24-year old Walter Boudreau witnesses the death of all but one of his shipmates. Miraculously, Boudreau survives. Just […]
The Reverse of the Medal is in all respects an unconventional naval tale. Jack Aubrey returns from his duties protecting whalers off South America and is persuaded by a casual acquaintance to make investments in the City on the strength of supposedly certain information. From there he is led into the half worlds of the […]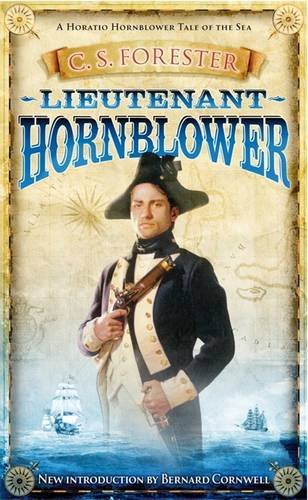 The nineteenth century dawns and the Napoleonic Wars rage as Horatio Hornblower faces the fury of the French and Spanish fleets combined. Amidst the hissing of wet wads, the stifling heat of white-hot cannonshot and the clamour of a mutinous crew, new Lieutenant Hornblower will need all of his seafaring cunning to overcome his first […]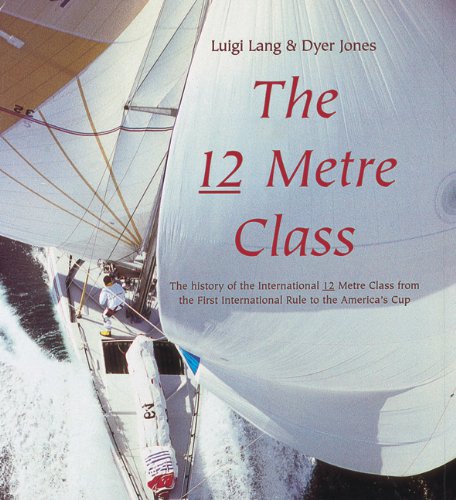 This book brings to life the history of the very special International 12 Metre class, from the First International Rule to the America's Cup. Some of the world's greatest designers – William Fife, Charles Nicholson, Olin Stephens, and others – created these large, graceful yachts that played a significant role in the development of yachting […]