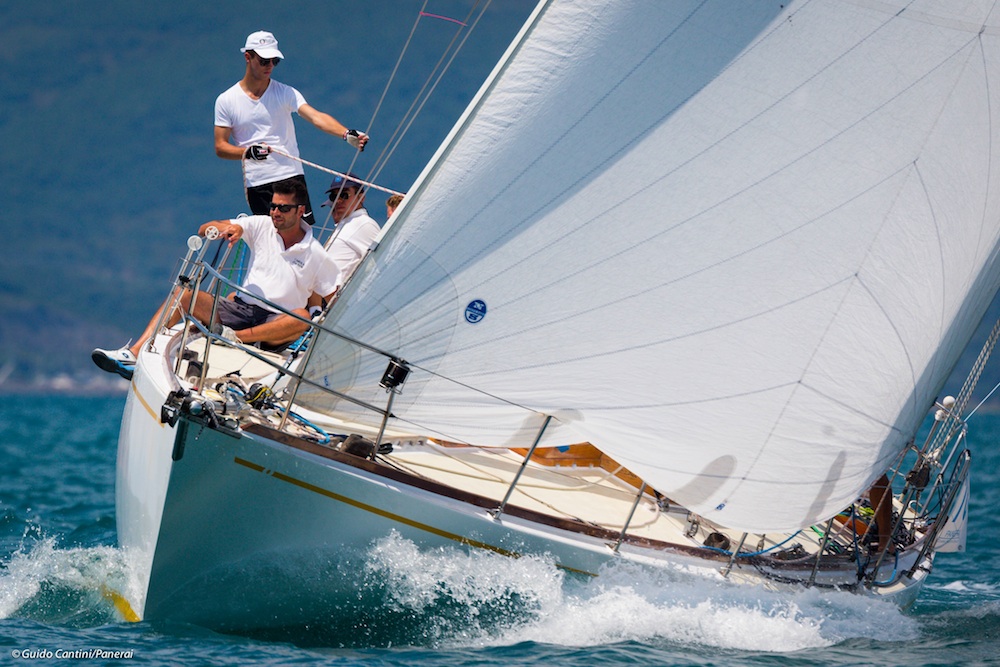 An 80 nautical mile race set off Monte Argentario. Ok, so it's not obligatory but it's a great way of getting into the groove for Argentario Sailing Week. The Trofeo Vele d'Argento is an offshore race that kicks off a few days before Argenatrio Sailing Week in June and although it does not count towards the Panerai Challenge(PCYC) (as smaller boats can't compete), it has its own prize-giving organised for Thursday evening followed by a crew party with "beer and music". It also provides extended free berthing and, most importantly, the opportunity to tackle an offshore race with 2 islands as rounding marks and some great night sailing under a waxing moon.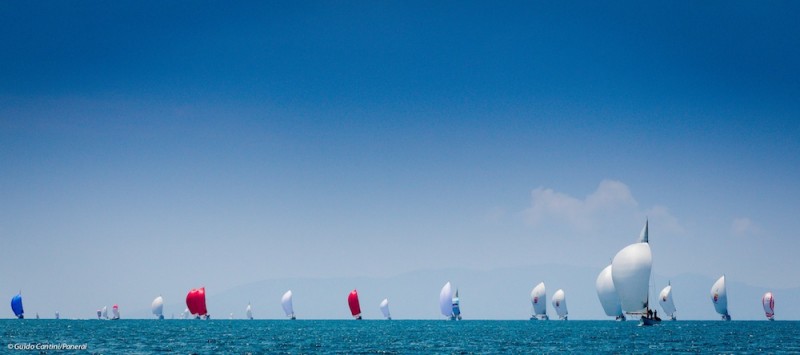 Trofeo Vele d'Argento will start on June 15th, in the afternoon when the breeze is stronger, heading north, then sailing around the islands of Giglio and Giannutri to be back on June 16th late morning/midday in Porto Santo Stefano. The maximum length of the course is set at 80 NM however the committee has planned for several weather scenarios and so different courses are available. 
There will be silver trophies for all classes, each class needing a minimum of 5 boats to 
qualify, that will be presented at the race prize-giving on thursday evening after which the crews will get to enjoy some local hospitality.
The organisers have indicated that there is a healthy interest amongst the classic fleet and lets hope the the wind Gods bless us with at least one leg of great downwind sailing. Click here for the Notice of Race for Trofeo Vele d'Argento and Argentario Sailing Week.
Please follow and like us: